Any time you move or build a new wall in your home, you will likely be finishing it with a drywall. Knowing the basics of this common walling material is essential to help you make informed choices when working with the experts for your remodeling project.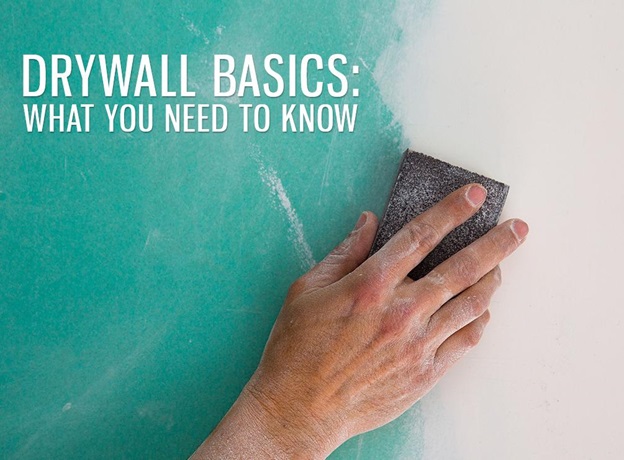 Why is a drywall important and how can it benefit homeowners like you? Universal Roofing and Exteriors, the most trusted drywall contractor in Zionsville, IN, and the nearby areas, discusses the features of this excellent material.
What is a Drywall?
Since it was first introduced, drywall has become the most popular form of wall surfacing, overtaking the plaster found in older homes. Unlike the traditional option, this material is lighter, more cost-effective, and easier to install. It also doesn't have a hard surface, minimizing the possibility of cracks. Even if it isn't as hard as plaster, a drywall is much stronger, being able to hold objects without requiring help from special hanging devices.
Difference between Plaster and Drywall
Plaster and drywall might look the same at first glance. However, one of the visual giveaways you're looking at a drywall is sharp corners with standard or bullnose corner bead. While most plaster walls are finished and smoothed with a trowel, only the seams and fasteners of drywalls are covered with joint compound. This leads to a smoother and more beautiful wall surface. We can perform quality finishing and drywall painting in Northside of Indianapolis, IN, to help you get the best results.
Expert Drywall Services by Universal Roofing
If you're in need of an expert drywall contractor, look no further than Universal Roofing and Exteriors. Our professional drywall services include installation, finishing, patching, texture, and repair. We use only high-quality products for all the projects we handle, so you can rest easy knowing that your home is in good hands. From complete installation and finishing to top-of-the-line drywall repair in Fishers, IN, our factory-certified team delivers 100% satisfaction.
If you'd like to learn more about our drywall services and other home improvement solutions, call Universal Roofing and Exteriors at (317) 257-0779 . You can also fill out our contact form to schedule a FREE consultation with our experts.