From siding installation to roofing maintenance, summer opens up many opportunities for home improvement. Invest in your home by upgrading it with projects that bring lasting comfort and protection. Universal Roofing and Exteriors has these suggestions to help you improve your home this season.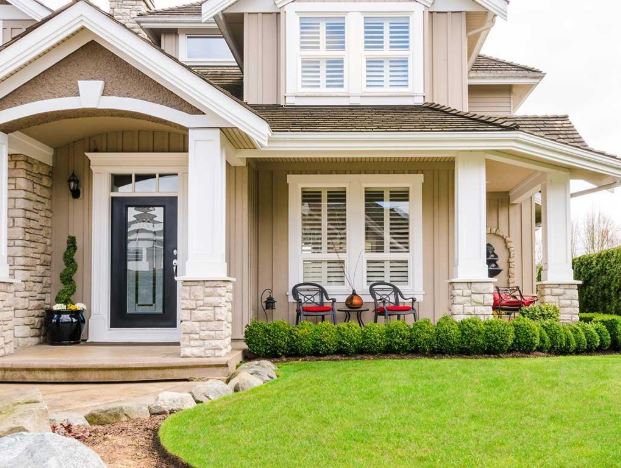 Applying Drywall and Finishing
Start renovating your home by investing in fresh drywall. Drywall offers durable interior wall protection for your home, keeping your family protected and comfortable during any season. Our home interior specialists will help you with your drywall finishing project to make your walls look new.
Siding Painting
Give your siding a makeover this summer! Apply a fresh coat of paint on your siding to revitalize curb appeal this summer and to add weather protection all year round. Your siding contractor can help you with this project.
Roofing Maintenance
Bring peace of mind to your family by having your roof checked for any problems. Call our roofing team so we can begin inspecting your roof for potential leaks and any other underlying issues. Finding those problems and fixing them right away will help keep major issues at bay, saving you money in the long run.
Gutter Installation
Have your old gutters inspected, cleaned and repaired. Our gutters are highly effective, keeping your siding and foundation dry and ensuring your family's safety during the rainy months.
Improve Insulation
Install new insulation to keep hot summer air from entering your home and the air-conditioned air from leaking out. During the cold months, you can expect your new insulation to keep your indoors warm and comfortable.
From commercial roofing to interior wall painting, Universal Roofing and Exteriors guarantees year-long protection through our premium home improvement services. Call us at (317) 257-0779 . We serve homeowners in Indianapolis and Carmel, IN.