Homeowners tend to consume more energy in the winter than any other season due to heating expenses. That's why winter is the ideal time to boost your home's energy efficiency. Read on to learn about the best projects for improving energy efficiency.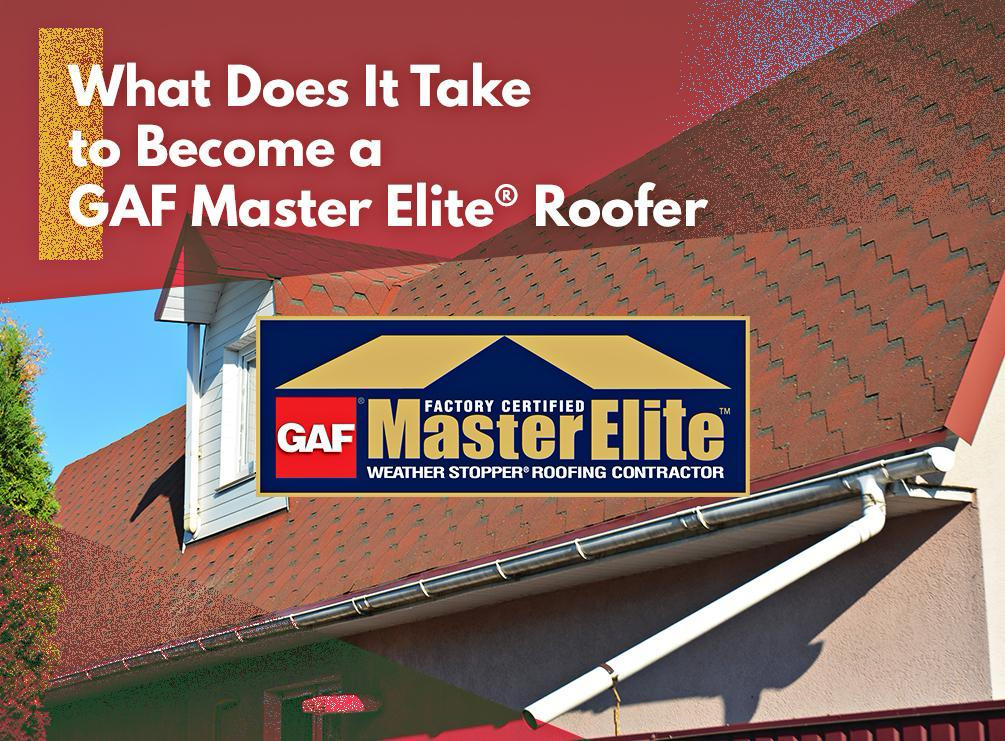 Insulation Installation
Adequate attic insulation is a non-negotiable requirement for having an energy-efficient home. Proper attic insulation allows you to maintain your desired indoor climate without spending too much on heating. Plus, it increases your home's value; in fact, according to 2017 Cost vs. Value Report, fiberglass attic insulation delivers a 107.7% ROI.
Any experienced roofing and siding contractor would advise you to consider replacing your roof and insulation at the same time. Doing so helps professionals inspect your attic properly and makes the insulation installation easier.
Window Replacement
High-performance windows are one of the building blocks of a complete thermal enclosure system. They contribute to heat insulation, make wall openings airtight and help reduce thermal bridging. Certain glazing options also promote passive solar heat gain, harnessing the sun's energy to make your interior warm and cozy throughout the winter.
Skylight Addition
Properly installed skylights can trim up to 10% of your household's energy consumption. When it comes to skylights, it's important to hire a company that also specializes in roofing to ensure the installation is done properly.
Attic Vent Improvement
An efficient ventilation system prevents heat buildup. Without breathing out excessive hot air, your attic may have a high level of moisture. This increases the chance of condensation, which can damage your insulation.
In addition to improving energy efficiency, proper ventilation plays a critical role in ice dam prevention. Like clog-free gutters, a cool attic discourages the formation of ice ridges along the edges of your roof. Preventing ice damming is key to a healthy, weathertight home.
Let Universal Roofing and Exteriors elevate your home's energy performance this winter. Call us at (317) 257-0779 to talk about your needs in Carmel or Indianapolis, IN, and get a free estimate.