If you're aiming to keep a safe and comfortable space this season, put roof maintenance on top of your home improvement checklist. This project keeps your roof in good health, which extends to the rest of your home. Universal Roofing and Exteriors, the expert in residential and commercial roofing in Zionsville, IN, shares four ways this service benefits you.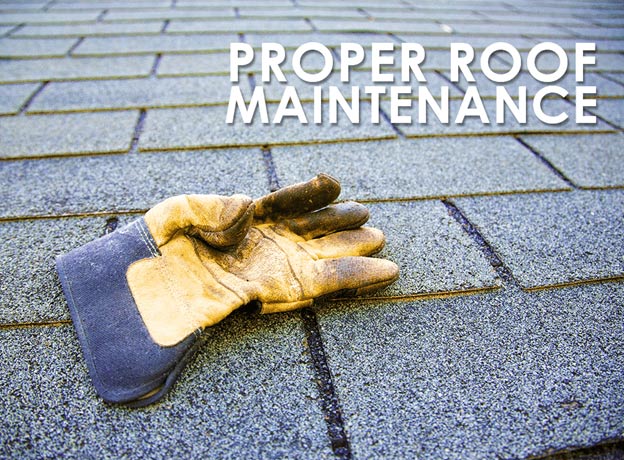 Prevents Issues from Worsening. Proper maintenance helps you catch the early warning signs of your roof's developing issues. Small leaks, for instance, can be an annoyance. Nonetheless, they can subject your home to water damage over time. Fortunately, roof maintenance can help you to deal with them promptly. You can maintain your home's dry and damage-free status, while helping extend your roof's service life. This means more years of reliable performance.
Increases Home Value. Investing in timely repair and maintenance for your roofing in Indianapolis, IN, increases your home's longevity and value. That's why you should deal with even the slightest damage. Your roof is a large, highly visible design element, after all. Maintaining it contributes greatly to boosting your home's curb appeal.
Saves You Money. Roof maintenance prevents extensive damage that might compromise your home. This means you can avoid the considerable expenses involved with premature roof failure or replacement. You'll also save a significant amount on home restoration costs.
Keeps your home's structure intact. Proper maintenance helps your system keep rainwater at bay. Since it won't seep within your walls and foundation, you can keep your home's structure intact. This leads to a safer, sturdier home.
Our Safe and Worry-Free Roof Maintenance
Protecting the investment you made in your home is easier through expert roof maintenance by Universal Roofing and Exteriors. We have more than 28 years of experience in providing Indiana homeowners with quality solutions to their roofing needs. In fact, as your expert for roof repair in Fishers, IN, we ensure only timely and superior workmanship.
Let us inspect your roof for wear and tear. Depending on the results, we'll suggest and perform the necessary repair work. This will restore your system and further extends its life. You can also count on us for a scheduled roof maintenance program to ensure your system's optimum condition.
Call us today at (317) 257-0779 or fill out this form for a free quote.