The roofs that last the longest aren't necessarily the toughest, but they're always the ones that receive the most care. Many factors affect roof health, but poor maintenance is one of the leading causes of premature roof failure. To ensure your roof performs well throughout its projected lifespan, Universal Roofing and Exteriors shares some practical pieces of advice: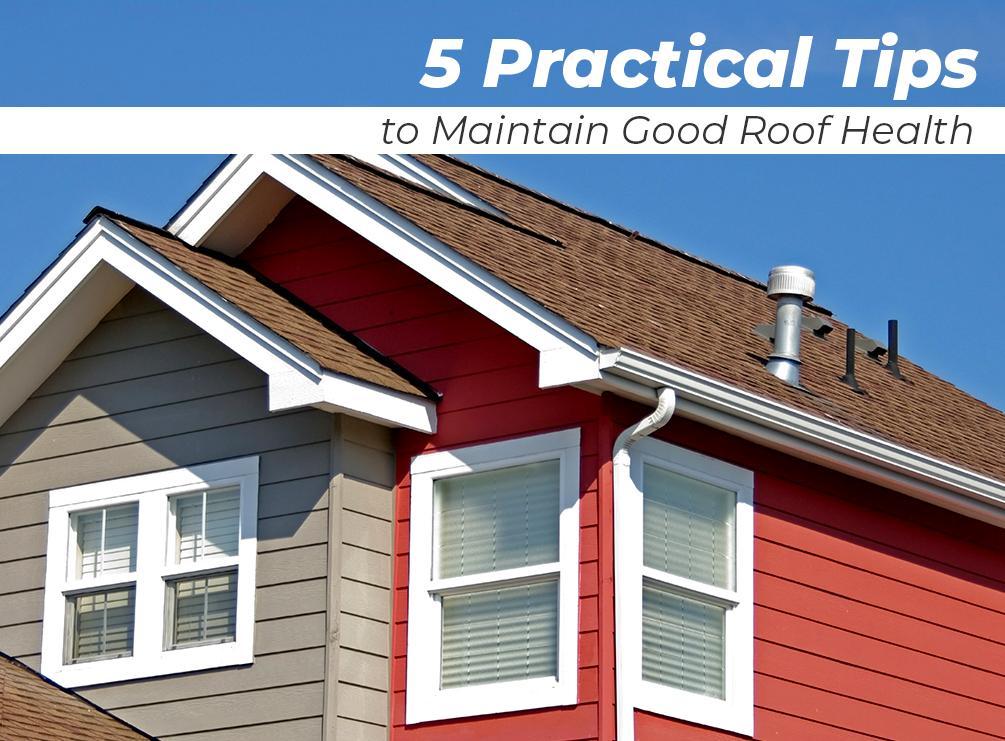 Don't Wait for Leaks: Preventive maintenance minimizes the upkeep of your asphalt shingles roofing system. After all, problems are easier, faster and less costly to repair when they're just beginning. Develop an active maintenance routine and stick to the schedule, whether there are noticeable signs of damage or not. This way, hidden red flags can be detected and addressed promptly.
Keep Gutters Clean: Gutter clogging begets a host of problems, including a wet basement, mold growth and ruined paint on the siding. The more tall trees you have surrounding your home, the greater the need to clean your gutters and downspouts.
Remove Leaves in Valleys: The piles of leaves that accumulate in roofing valleys will eventually decompose and pave the way for moisture damage. Worse, decayed leaves might create an environment for weeds to grow.
Cut Overhanging Branches: Apart from preventing fallen leaves from collecting on your roof and in your gutters, trimming the branches of towering trees nearby helps keep unwanted guests at bay. Overhanging branches give critters easy access to your home, encouraging them to nest in the gutters or gnaw on different parts of your home.
Hire a Credentialed Roofer: Entrust your residential roofing system's maintenance to the right professionals. You can't just hire any roofer, let alone DIY the inspection and repair. In addition to choosing someone local, make sure your contractor is insured and manufacturer-certified. At Universal Roofing and Exteriors, our GAF Master Elite® designation speaks to the proficiency, integrity and protection we bring to the table.
Turn to the finest roofer in the land to give your roof the TLC it needs. To talk about your roofing needs, call us at (317) 257-0779 for your free estimate in the Northside of Indianapolis or Carmel, IN.