There's no shortage of roof installation and repair companies that you can hire. However, they aren't all alike, but how do you know which of them are guaranteed to provide excellent workmanship? In answer to this question, we can look to the long-standing industry standard that's been set by GAF. In today's post, GAF Master Elite® contractor Universal Roofing and Exteriors talks about what it takes to become GAF-certified.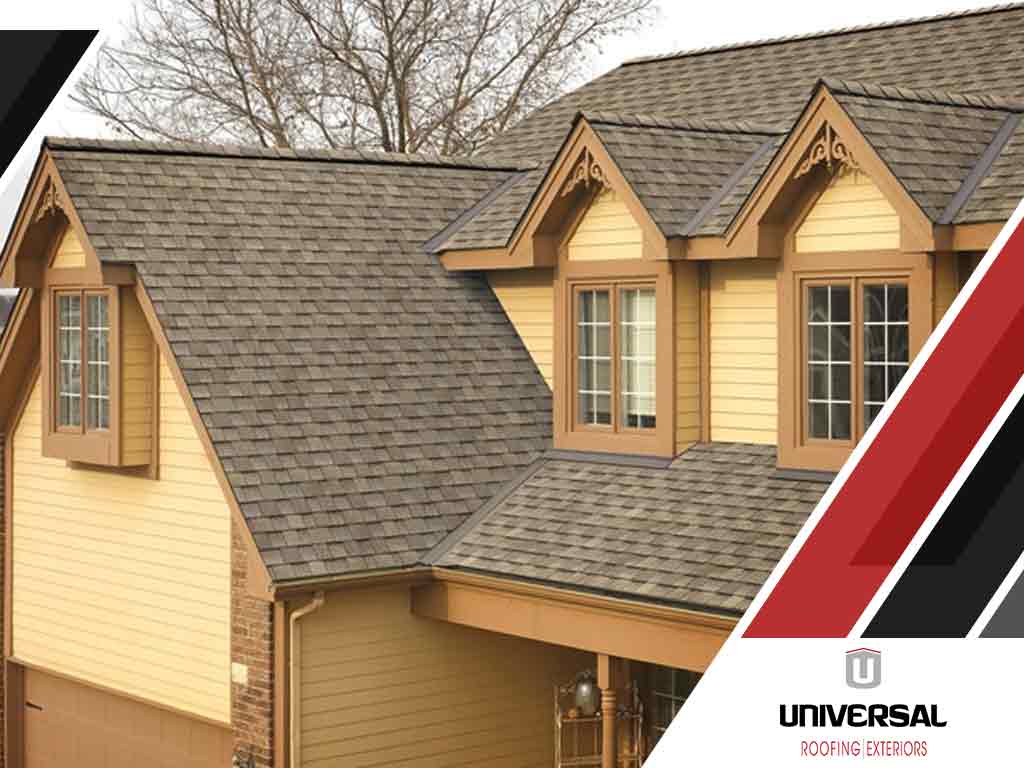 What Is Master Elite Certification?
Only 3% of all roofing contractors in the country have been certified by GAF as a Master Elite roofing contractor. This certification program provides ongoing training to interested roofing contractors. Being trained as a GAF Master Elite contractor ensures that these roofers have the knowledge to make sure your roof will be completed with the highest level of workmanship. When you hire a GAF-certified roofing contractor, you can rest assured that you'll receive nothing but the best in terms of quality and professionalism.
What Does It Take to Become a GAF-Certified Contractor?
Apart from rigorous and continuous training, GAF-certified roofing contractors are held to certain standards. They must be:
Properly Licensed. A Master Elite contractor has to be fully and properly licensed to carry out roof-related projects, from roof installation to roof repair services. This requirement protects the interests of homeowners and verifies the legitimacy of a roofing company.
Adequately Insured. It's highly important that a roofing contractor is insured. Ideally, roofing companies should have either liability insurance or worker's compensation coverage. In the first type of insurance, the contractor is liable for any damage done to your property. Note that liability insurance does not cover shoddy workmanship. With worker's compensation coverage, the contractor provides payment to injured workers if the injury was acquired during the construction of your roof.
Reputable. Having other homeowners vouch for a contractor is a factor that determines whether that roofing company can become GAF-certified.
Committed to Ongoing Training. A GAF Master Elite contractor commits to excellent workmanship when they continuously strive to be the best at their craft.
Universal Roofing and Exteriors excels at both commercial and residential roofing services. Our GAF certification is proof that we are the best at what we do. Call us today at (317) 257-0779 for a free estimate. We serve Carmel, Zionsville, and other areas in Indiana.