You've talked to friends, consulted your family and you're now at the estimate phase of your roofing project. Two or more roofing companies have presented their proposals, but you are not sure which one to go for. Universal Roofing & Exteriors shares a list of things you should compare between the estimates so you can make sure that you will get the best value.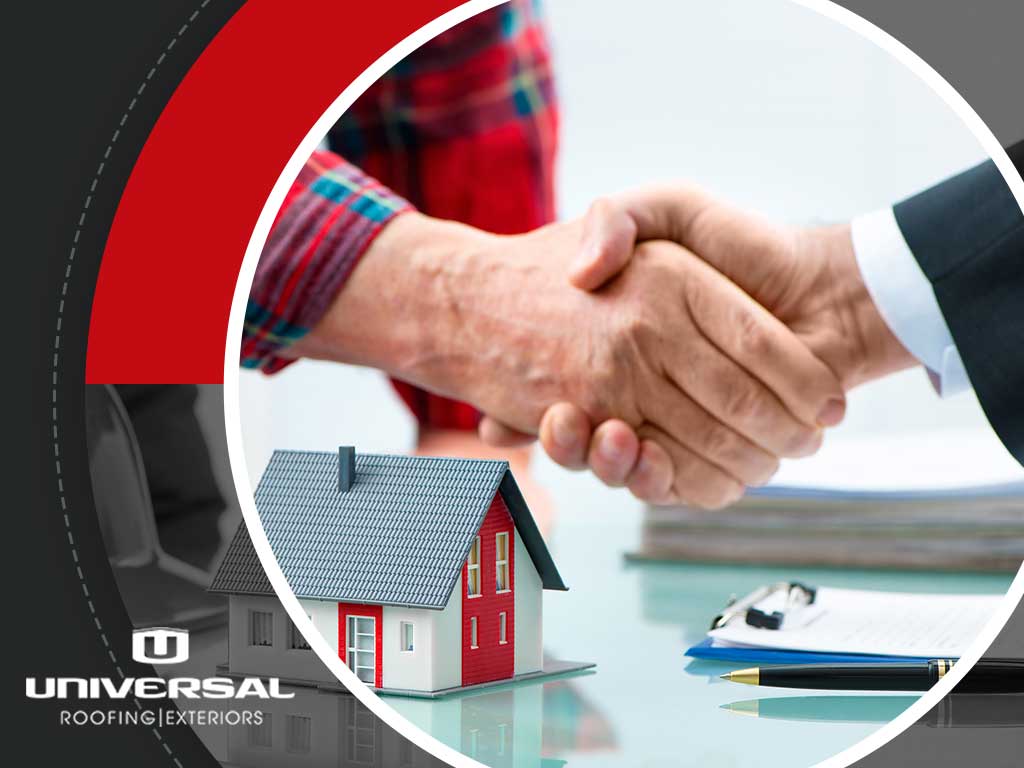 Workmanship
The workmanship and warranty period are two major things you should compare. The quality of work and the years of experience are usually related to one another. Make sure to check the background of your contractors and, if possible, ask previous clients about their services.
Additionally, good contractors will offer a warranty period similar to the life span of the materials used for your roof which is usually around 25 years. If they all offer the same warranty, choose someone that's closer because it will be easier to get a hold of them for future maintenance work or for a roof repair.
Cost
The cost of the materials is also something you should note. If their estimates do not include an itemized list, you should ask for one – as a client, this information should be made known to you at the earliest stages of your transaction with a company.
Knowing the specific materials that make up for the total amount will allow you gauge the estimates better. For example, one contractor might be more expensive than the other, but that is because they will be using products of a higher quality that promise to save you money in the long run because of their durability.
Labor
Lastly, especially for commercial roofing, the labor costs should be there. Many owners are put off by high labor charges but if you want a roof for your business's space that is made of great quality and with great skill, hiring the best workers are a must. Knowing how much of your total fees are going to the workers will give you an idea of how skilled and experienced the company's workers are.
  Turn to Universal Roofing & Exteriors for all your roofing needs. Give us a call at (317) 257-0779 or fill out our contact form for a free estimate. We serve clients in Fishers, Indianapolis, and Zionsville, IN.