Your roof shouldn't have to wear down immediately. To make the most of your system's service life, make sure it remains in top form. You can make this possible through timely roof repair in Carmel, Indiana. By dealing with its issues before they worsen, you can enjoy more years of worry-free performance from your roof.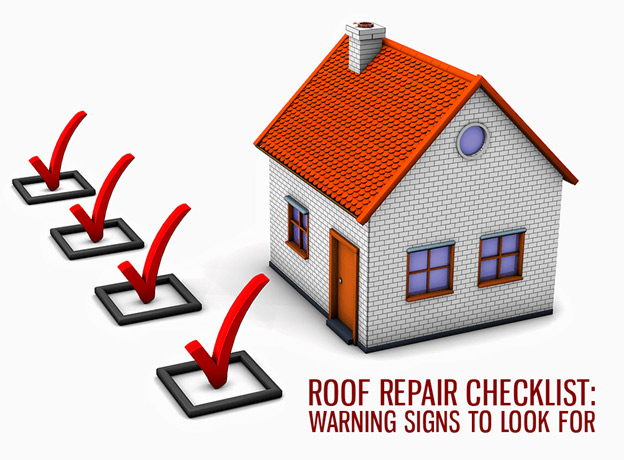 Universal Roofing and Exteriors, your premier roofing contractor, shares some of the telltale signs you should watch out for.
Roof Leaks—This all-too-familiar issue can leave your home open to extensive water damage when left unattended. One easy way to check your roof for leaks is to look for wood rot behind your gutters. Water streaks and stains along walls and ceiling are also indications. In addition, you might notice pooling water and mold growth. Be sure to examine your attic for wet insulation after heavy rainfall.
Torn or Loose Flashing—The flashing does the essential task of covering your roof's more vulnerable areas. These include chimneys, skylights, wall intersections, vents, and pipes. This way, water won't find its way into your home.
Check your flashing for broken or failing seals. Consult a trusted roofer like Universal Roofing and Exteriors to keep your roof in Carmel, Indiana damage-free through expert repair work. Our professional crew will perform the necessary patching, caulking, and flashing replacement to prevent roof leaks.
Damaged Shingles—Cracked shingles may look alarming, but only if they already take up a large part of your roof. Some shingles that sustained impact damage or are loose due to blow-offs are easy to deal with. All you need to do is remove them and slip new ones in their place.
Sagging Roof Deck—High levels of moisture from roof leaks might cause your deck and rafters to sag. Before it worsens and leads to premature roof replacement, have our professional crew handle it through our expert repairs.
Improper Ventilation—Excessive heat buildup in your attic can cause the roofing materials above to wear quickly. This can lead to uncomfortable interiors and higher energy bills. To deal with this, have your expert in residential roofing in Zionsville, Indiana, take a closer look at your ventilation system. We'll then provide the necessary solutions to ensure that your attic keeps a stable temperature.
Turn to Universal Roofing and Exterior for your roof repair needs. Call us today at (317) 257-0779 or fill out this form for a free quote.