Your roof is a tricky structure to maintain and repair because it contains so many different parts. If your roof is in need of repair, it pays to understand the basics of residential roofing maintenance before beginning the project. Read on as Universal Roofing and Exteriors explains more: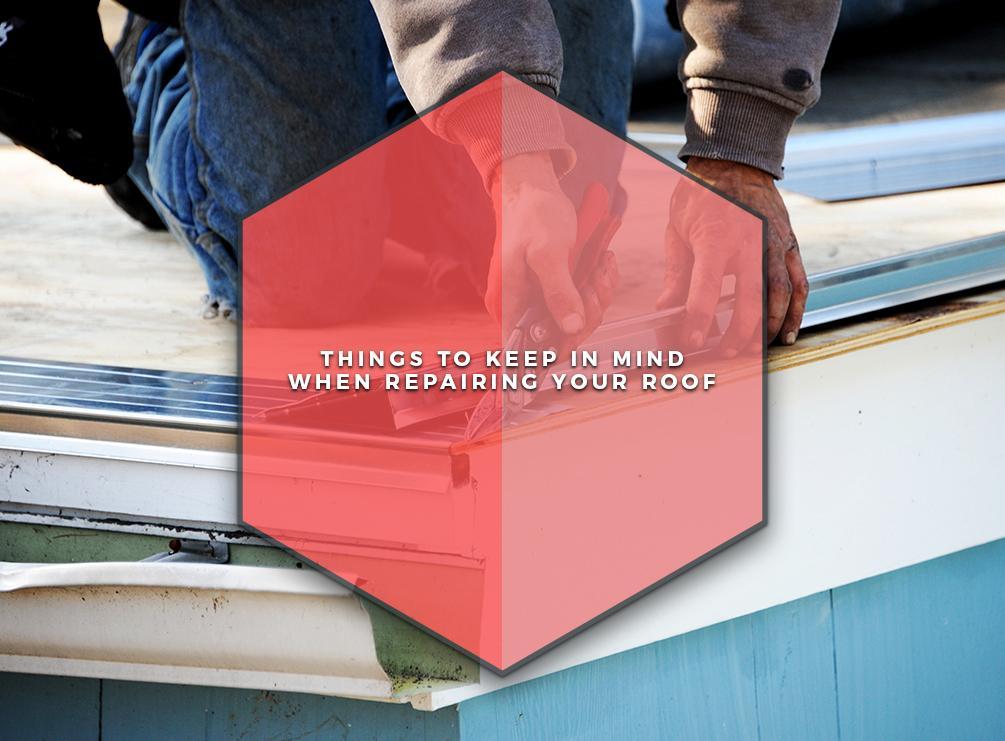 Roof Material Affects Price
This is a bit of a no-brainer, but it bears repeating: your roof material affects the price of future repairs. Asphalt shingles, arguably the most popular roof system, are also among the cheapest to repair—even more so than wood or metal shingles. The extent of the damage to your roof also affects how much your roof repair will cost. Isolated damage is usually relatively cheap, while blow-offs and tear-offs can be costly.
Preventative Repair Is Cheaper
Many homeowners don't think about roof repair until an obvious problem arises. This is a short-term reaction to a long-term problem, which is why we highly recommend preventive roof repair. A small leak, for example, can quickly grow in just a couple of weeks and will become more expensive to repair. Let us do an in-depth inspection on your roof to see if we can address a small problem before it becomes bigger.
Always Hire a Professional
Handy homeowners may be tempted to take the DIY approach with roof repair, but this is extremely risky. Your local roofing companies have years of experience handling a wide range of roof projects, possess all the tools and equipment they'll ever need, and can source higher-quality materials at better prices.
As a GAF Master Elite™ roofer, you can count on us to always provide the best repair service for your roof. Give us a call at (317) 257-0779 for more information on our services. We offer complete residential roofing services throughout Carmel and Zionsville, IN.