Whether you are planning a windows installation or roof replacement, creating a realistic budget is essential. It is one of the ways to ensure the success of any home improvement project. Moreover, it helps to know that different factors can affect the cost of replacing your old roof.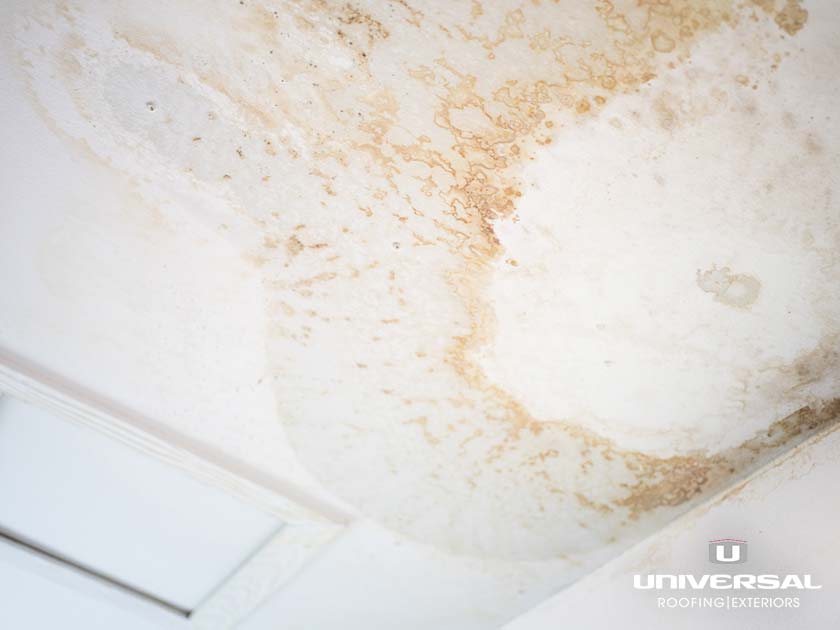 Here are factors affecting the cost of a roof replacement.
Roof Size
More expansive roofing systems would cost more to replace than smaller ones. It will cost you more on materials and labor if you have a bigger roof. However, your contractor might give you a discount on the total square foot price.
Roof Pitch
It costs more to replace a steep roof because they are harder to install. Contractors will also need to work more carefully and use additional safety gear.
Roof Access
Your roofer's access to your roof also contributes to the total cost of your project. Homes with too many trees surrounding them or with obstructions are harder to access for the crew. It would also be more difficult to load materials on these roofs. If your roof is quite hard to access, expect this to affect your project cost.
Material
The material you will choose for your new roof will significantly affect the cost of your project. As much as possible, select the best quality material that meets your budget. Like energy-efficient windows, high-performance roofing will help you save on utility costs and improve your comfort.
Tearing Off the Old Roof
Your roofer would need to remove the old roofing material before they can install the new one. The cost of a tear-off usually depends on how long it will take and the disposal fees.
Looking for energy-efficient doors, windows, or roofing? Turn to Universal Roofing & Exteriors, a leading provider of home exterior services. Call us at (317) 257-0779 or fill out our contact form to get a free estimate. We serve clients in Indianapolis, IN.