By the time winter rolls around, it's too late to winter-proof your home. Now is the time to get ahead of the bad weather that's around the corner by making sure your home is well protected.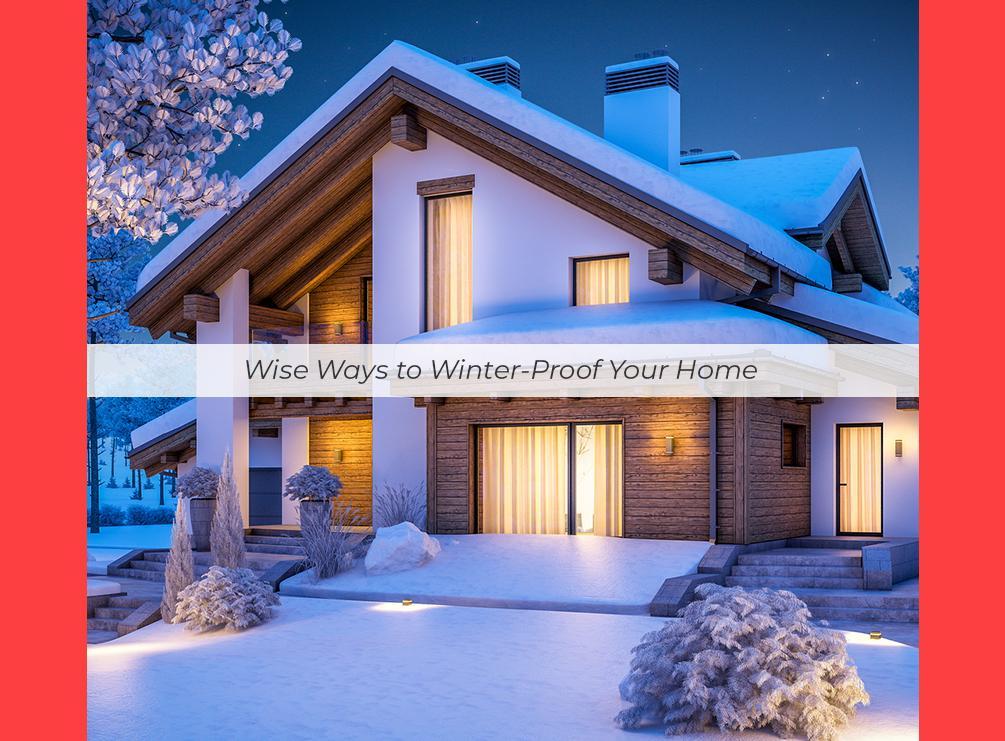 Read on as Universal Roofing and Exteriors share some of the best ways to winter-proof your home:
Fix Roof Problems
Fall is the perfect time to schedule an inspection and tackle the necessary roof repair. Although you can evaluate your roof from the ground, it's better to hire professionals to climb onto your roof and take a closer look. Not all red flags are noticeable from the street, especially if you don't have a trained eye.
Many leaks that seem to come out of nowhere are the result of poor roof maintenance. They're the symptom, not the disease. The red flags that indicate potential leakage could have already been present months before the actual water intrusion. To avoid a leaky situation at the worst time, take preventive measures and set up a professional inspection.
Get New Gutters
A healthy gutter system makes a healthy roof. The moment your gutters show signs of damage, take action. Otherwise, you face the risk of clogged gutters and ice dams, which can lead to serious damage.
Invest in Energy-Efficient Windows
According to ENERGY STAR®, high-performance windows are essential elements in a complete thermal enclosure system. Apart from preventing excessive solar heating in the summer, they help keep your home weathertight and properly insulated in the winter. They'll help you achieve your desired indoor climate without wasting too much energy. If your current windows are damaged beyond repair, replace them with ENERGY STAR–certified products.
Universal Roofing and Exteriors takes pride in being one of the most respected local residential roofing and window contractors. We represent leading brands, such as GAF, Atrium and Jeld-Wen, and we have an impeccable customer satisfaction history. Our A-plus BBB rating precisely reflects our brand of service that our neighbors in Carmel and Zionsville, IN, have been enjoying for over 30 years. Call us at (317) 257-0779 today to talk about your needs and get a free estimate.