Planning to have roof repair or replacement done on your home? It's always better to work with a local roofer; it's smarter, safer, and you know they'll get the project done exactly the way you want. Universal Roofing and Exteriors discusses more.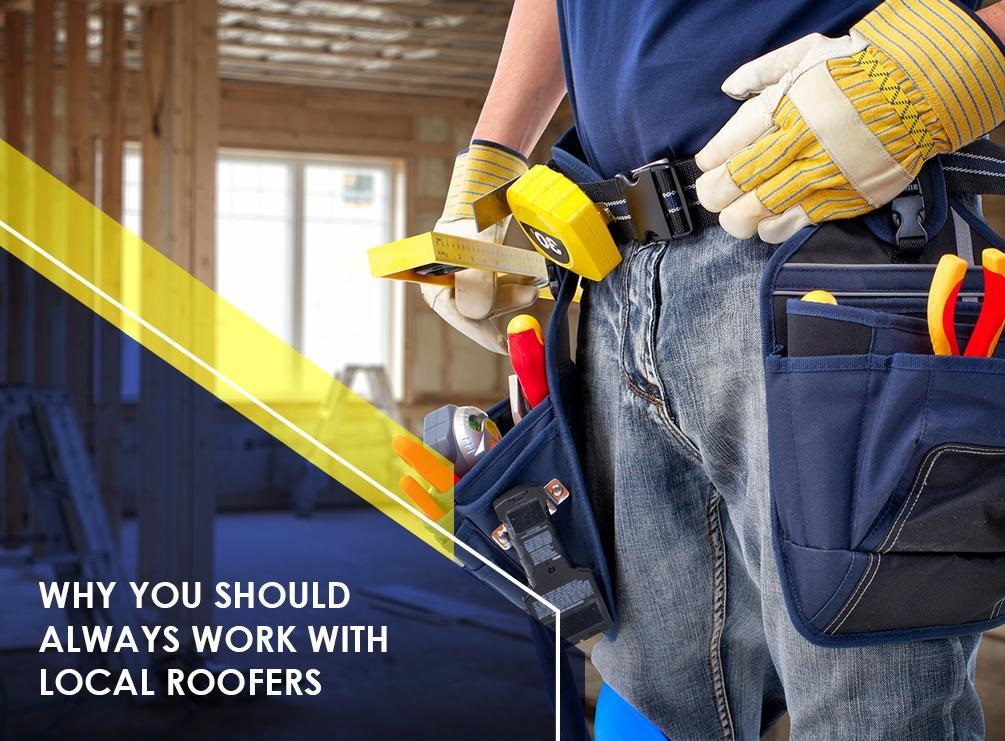 Local Knowledge
When you work with a local roofing company, you benefit from their local knowledge. They have years of experience working with homeowners in your area, so they know exactly what your roof needs. Our professional team has worked with residents in the area for over 30 years now, and we're experienced in handling all kinds of roofing projects regardless of their size and complexity.
Local Roofers Give You Honest Work
Storm chasers who go from state to state use dishonest and forceful tactics to sell you a roofing project. As their name suggests, they chase after storms to exploit the residents caught in their wake. In many cases, they do a sub-par roofing job on your home so that they can take advantage of your insurance.
As local roofers, we're honest with the work we give you. We work closely with you and take into account what you want for your roofing, while also offering you advice on what your roof needs. We're also more critical with your roofing project, and take into account auxiliary roofing components such as gutters to further protect your home.
You Get Better Warranties
Finally, working with a local roofer like us means you get better roofing warranties. As a GAF Master Elite™ roofing contractor, we can offer some of the highest warranties available in the industry with both material and workmanship coverage!
Need help with your roofing or siding installation? At Universal Roofing and Exteriors, you can count on us to get your roofing done right the first time around. Give us a call at (317) 257-0779 for more information on our services. Our professional roofer serves homeowners throughout Carmel and Indianapolis, IN, as well as other parts of Indiana.