In the first installment of this two-part blog, roofing and drywall contractor Universal Roofing & Exterior shared basic knowledge about the effects of condensation the roof, as well as the entire home. In this part, we discuss the importance of proper ventilation and explain how it helps prevent roof failure and moisture damage in the home.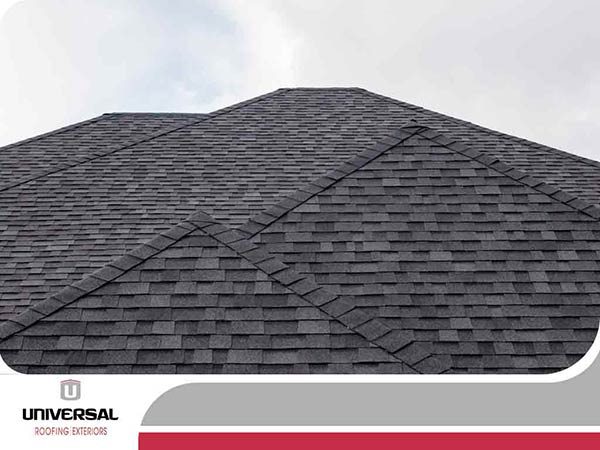 Ventilation Basics
The ultimate goal of setting up a good ventilation system is to prevent moisture from accumulating throughout your home. Proper ventilation allows both you and your home to breathe easier. You need cool air to come into your home via intake vents, while exhaust vents expel hot air.
Preventing Roof Failure
Proper ventilation is important because it helps prevent premature roof failure. Moisture formation on any part of your roof can compromise the entire system and render it prone to damage. Universal Roofing & Exteriors, being a roof installation and drywall repair expert, can help you avoid such a scenario by practicing manufacturer-certified installation methods, including installing the right types of vents in your home.
Keeping a Home Strong
Because good ventilation keeps moisture retention problems at bay, your roof stays strong and your home remains safe from structural damage. You won't have to worry about premature corrosion or material failure.
Let Universal Roofing & Exteriors be your guide in successfully caring for your roof. As a recognized roofing and drywall painting, repair and maintenance expert for over 30 years, we have a wealth of experience you and your home can benefit from. Give us a call at (317) 257-0779. We offer free estimates for homeowners located in Fishers, Zionsville, as well as communities in and around Northside of Indianapolis, IN.