The roof needs professional care to maintain its efficiency. If you start noticing signs of roof damage, like leaks and mold growth, it is time that you consult a roofing company and make the necessary preparations.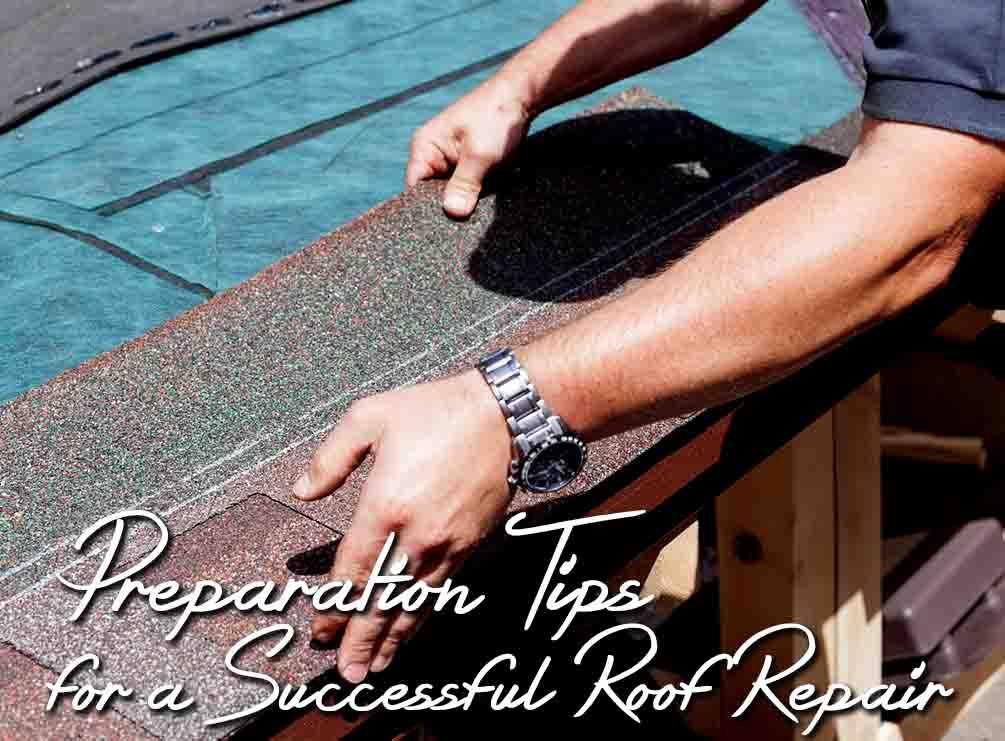 Universal Roofing and Exteriors shares these five preparation tips before you proceed on a roof repair project:
1. Look for a reliable roofer
Before you hire a roofer in Zionsville, IN, make sure to ask about their license, insurance, certifications, and their previous works. You can also get referrals or check the roofer's reviews on Better Business Bureau (BBB) or Angie's List. This can give you the assurance that they can accomplish all the necessary roof repairs on your home in a professional manner.
2. Determine the Extent of Repairs
Have your roof inspected thoroughly by a roofing expert like Universal Roofing and Exteriors. Doing so will help you figure out the extent of repairs needed. With our years of experience, we know the best solutions for any kind of roof damage. We can assess your roof's overall condition and help you understand the necessary repairs so you can make an informed decision.
3. Prepare a Budget
Consult a contractor for an estimate so you can set your budget.  As an expert in roofing in Zionsville, IN, we can offer ways to maximize your roof's life span that will meet your budget.  Feel free to raise all your concerns so we can help you achieve your goals and recommend the best solutions.
4. Set a convenient schedule
Consider the weather before you schedule a roof repair. In case you have already set an appointment, make sure to inform your family and your neighbors beforehand so they can prepare with any inconveniences that may occur. This will ensure a trouble-free roof repair for your home.
5. Secure your possessions
Cover your furniture and appliances to protect them from falling debris. You also need to remove hanging objects on the walls and ornaments on the shelves. Make sure to secure all your valuables in a safe and secure place.
For quality roofing and siding in Indianapolis, IN, you can rely on Universal Roofing and Exteriors. We will ensure to provide the best protection and comfort for your home. For a free estimate, call us today at (317) 257-0779 or fill out our contact form.