Siding replacement is a big undertaking. If you've never been through a siding replacement before, you may be feeling a bit intimidated by the process. One of the best things you can do to feel more confident is to educate yourself about siding terminology. This will make it easier to communicate with your contractor and will help ensure you make smart decisions along the way.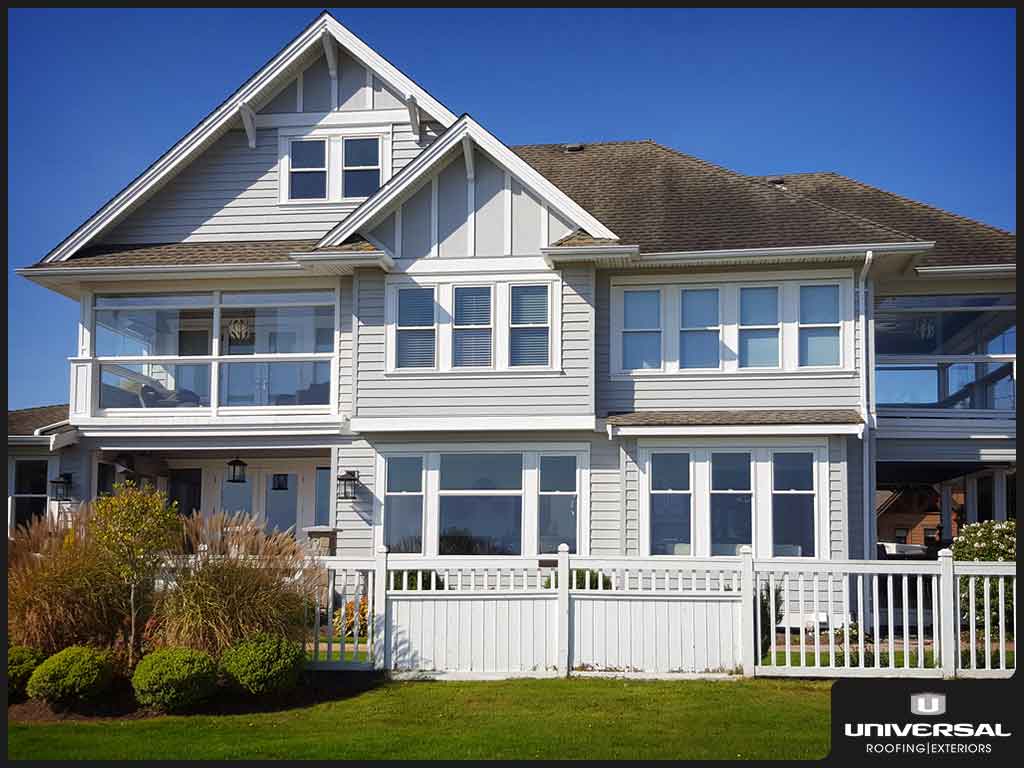 Commonly Used Terms
Batten – While looking through different siding design styles, you may have come across the terms board and batten. Battens are small strips of wooden board used to close the gaps in wood siding.
Buttlock – When a siding contractor installs vinyl siding, they'll interlock several vinyl siding panels. The bottom part of the panel is called the buttlock, which keeps the panels from moving around.
Channel – The channel is the part where contractors insert another siding panel.
Drip cap – This trim helps divert rainwater away from the top of your siding.
Face – This is another term for the visible portion of your siding.
Fascia board – The fascia board is the horizontal board along the lower edges of your roof. It helps seal the gap between your home's roofing system and the wall.
Fascia cap – This term refers to the covering around the fascia board.
Furring strips – Also called strapping, furring strips are pieces of wood and metal attached to the exterior wall. Contractors install them to create a true plane on which they can install your siding and other materials.
Nail hole punches – As the name suggests, this is the part of your siding where contractors drive in the nails.
Profile – The shape of your siding's face.
Soffit – The soffit refers to the area where your home's roofline and its exterior walls meet. It's usually vented to keep water from infiltrating your roof.
Working With Contractors If any project detail is unclear, don't hesitate to clarify it with your contractor. Remember: a home improvement project is essentially a collaboration between your contractor and you, so it's important that both of you are on the same page. Looking for reputable contractors in your area? Universal Roofing & Exteriors, an A-plus rated company with the Better Business Bureau, offers a wide range of professional exterior services, including siding installation services. To request a quote, you can call us at (317) 257-0779 or leave us a message here. We serve homeowners in Carmel and Indianapolis, IN, as well as the surrounding communities.